I love contests and I love designing quilts, so when I saw that Threadbias was having another quilt design contest, I jumped right in. I normally design my projects on paper or take my ideas into photoshop, so it was a fun change of pace to try out their tool.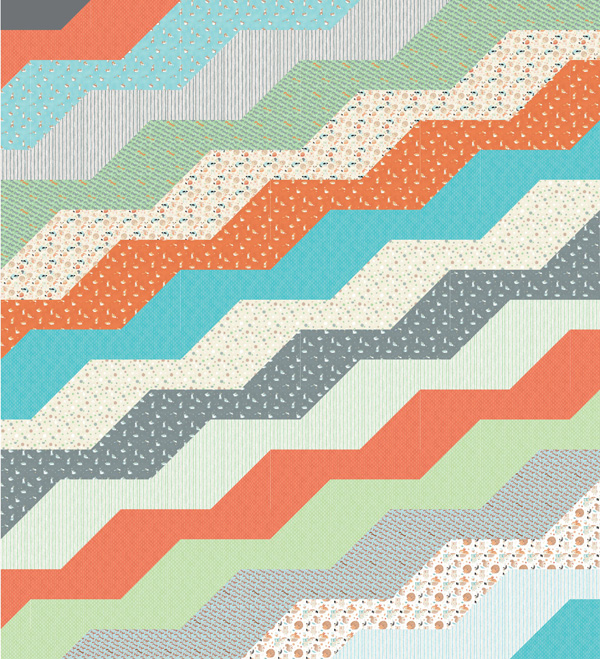 Here's my baby quilt design, I call it Pathways. I think it would look super cute with this fabric line and would also be striking in bold, saturated solids. I've never made a quilt based completely on my own design before. It's basically strips and half-square triangles, but I'm still not sure if I can pull it off. I think I'm going to give it a shot though. At the rate my friends are having babies, there is always a need for a good baby quilt.
There's still some time left in the contest if you are interested in entering.
https://www.threadbias.com/blog_posts/baby-quilt-design-contest-featuring-critter-patch
ps. It is snowing here. Goodbye summer… and fall?