This is the first pillow I've sewn since I made a giant frog HST pillow in 7th grade home ec. All I remember is being tired of ironing, so maybe that's why it's taken me so long to make another one 🙂
I really wanted to make a replica of my house in pillow form so I sketched out this design:
It was the first time I had ever tried anything like this, and now that it is done, I would have pieced it differently. But I like how it ended up (pretty much). Here are a few images of when I was piecing and laying things out.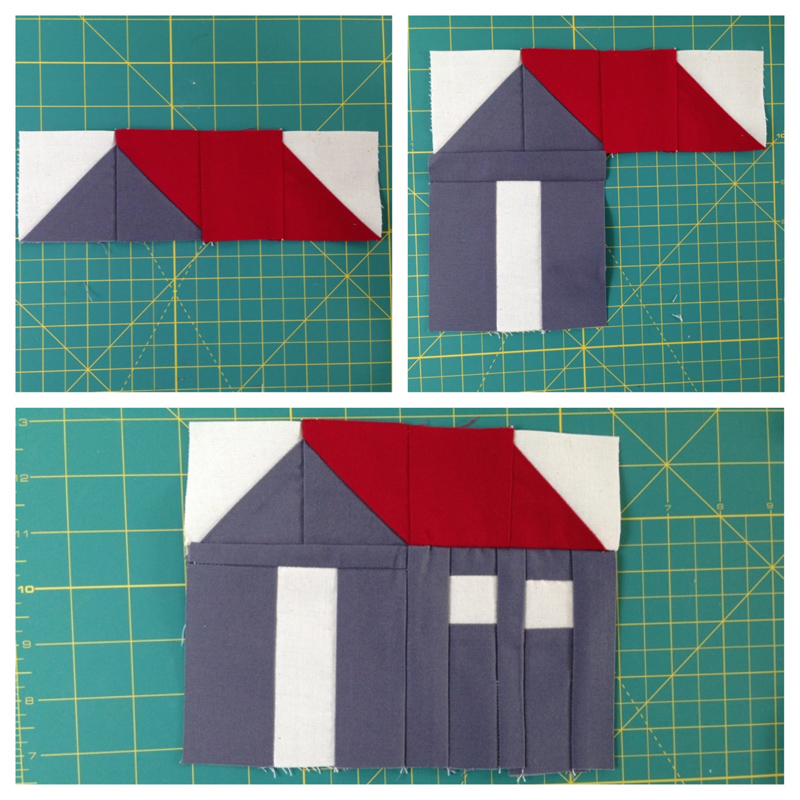 See? It looks just like it! 🙂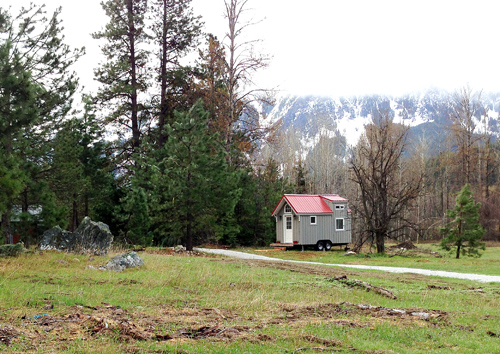 Here's the finished pillow on our bench seat