I am so excited to reveal that baby Bartholomew is a GIRL! We were shocked (I was sure it was a boy!) and thrilled when we heard the news. In true quilter fashion, I immediately hit up the nearest quilt shop to put together a baby girl bundle.
from left: Dear Stella Confetti Dots in Shell, Lizzie House Pearl Bracelet in Peach, Clothworks Everyday Organics Solids in Dark Coral, MoMo Linen Mochi Dot in Putty, Alissa Haight Carlton Modern Solids in Coral, Kona Flesh, Lizzie House Catnap Purrfectly Happy in Cloud
I added in a few extra pieces from my stash and am now really excited to pick a design and get started on my baby girl's quilt!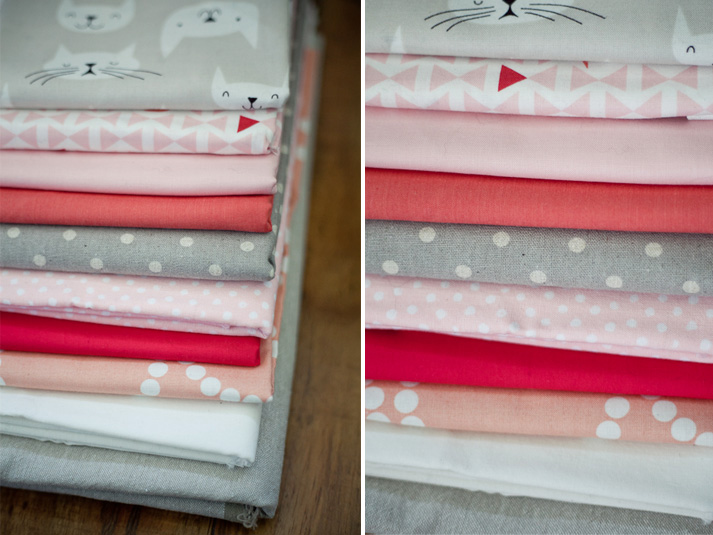 added in the bundle: Lizzie House Catnap Cat's Cradle in Raspberry, Kona Snow, Essex Yarn Dyed Linen in Flax
I also snagged this wonderful months print a while back from Ampersand Design Studio (8 days a week collection). I am going to find a place somewhere on the quilt to sneak in her birth month (October!).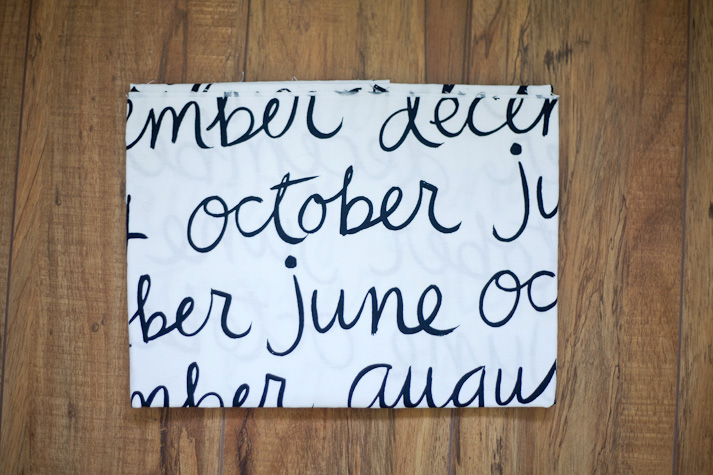 Thanks for sharing in this exciting time. I'll be back soon with picnic quilt updates and the start of my photography series.
-Michelle
In other fun news, it's week 2 of the New Blogger Blog Hop! Stop by Plum and June to see this week's participants and to enter to win her fabric giveaway.