It has been much much much too long since I've blogged, but I have an exciting reason for being away… I'm pregnant!
This is an announcement I made that got vetoed. But since this is my blog, I thought I'd share it here 🙂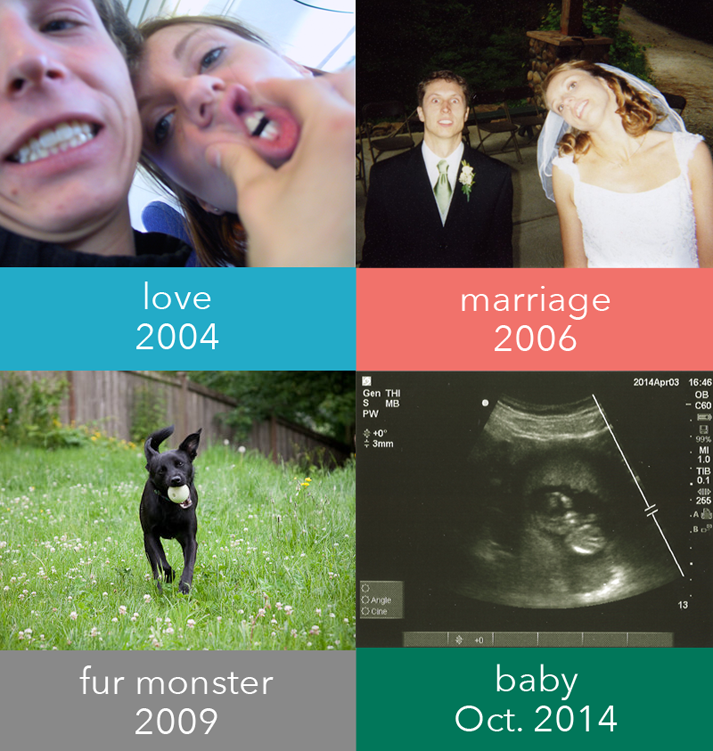 Apparently pregnancy is really hard and I've been on the couch for the last 3ish months. It was a strange thing to be so engrossed in quilting and then one day just be totally unable to do it or even think about it. It's been so hard to be away from all of you awesome quilting peeps! Luckily, I'm back on my feet and ready to slowly get back into it. I have my barn door finish to show you later this week and I've made quite a bit of progress on my picnic quilt lately. I'm so excited to start following along with all of your projects again as well!
I'm not going to post much about my pregnancy here, but there will most likely be a baby quilt in the works when we find out the gender next month. 🙂
And what's a post without a quilty pic… Here's a sneak peek of the barn door. Full post coming soon!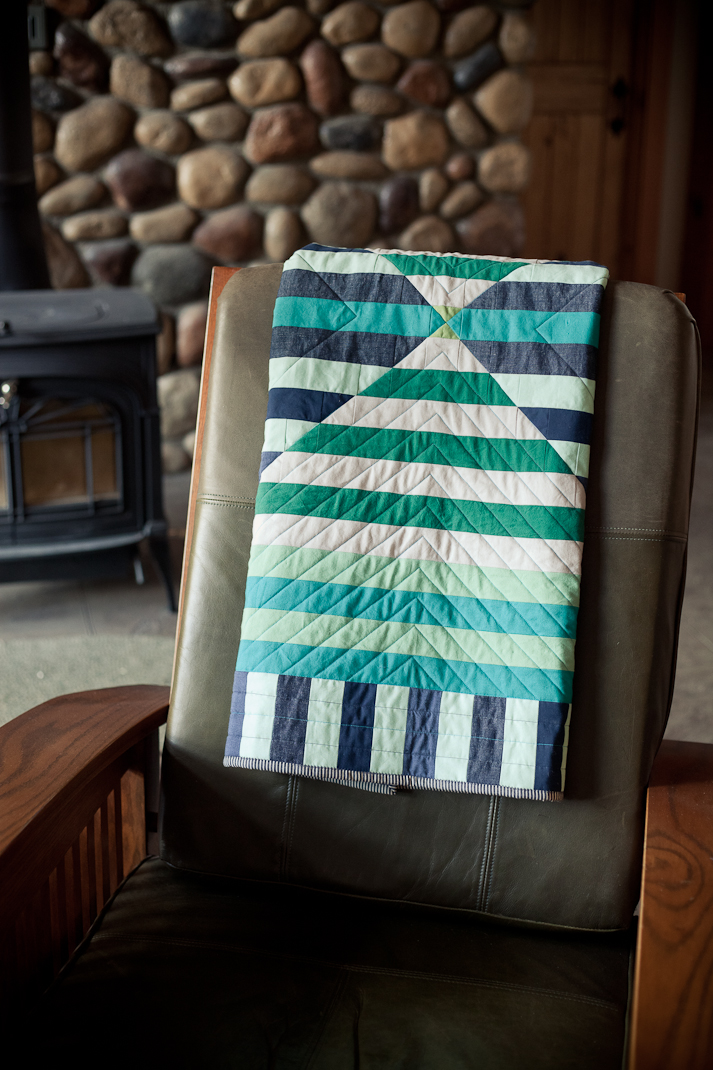 xo!
Michelle