Remember last year when I vowed to send a shot of modernity (and maybe a shot of tequila ;)) to my local quilt show? Well the time has come friends. And I am freaking out a little.
I decided I wanted to enter their quilt challenge (winning fabric money? yes please), but this came with some rules. And with some fabric…
I have to feature this fabric in a quilt no bigger than 24×24. I am no art quilter so I have a feeling some tiny piecing is in my future.
This year's theme is "Life in the forest," which works for me because I basically live in the forest.
I want to keep it geometric and abstract. There will be some amazing realistic scenes entered, so I really want to do something totally different. Here is the inspiration for my design:
Sources (clockwise from upper left):
Sprint Rain Quilt / Forest Print / Alpine Print / Abstract Shapes Print / Landscape Art Quilt / Wander Print
My goal in the next few weeks is to finish sketching my design and then find an ultra fresh color palette to really give this a modern feel.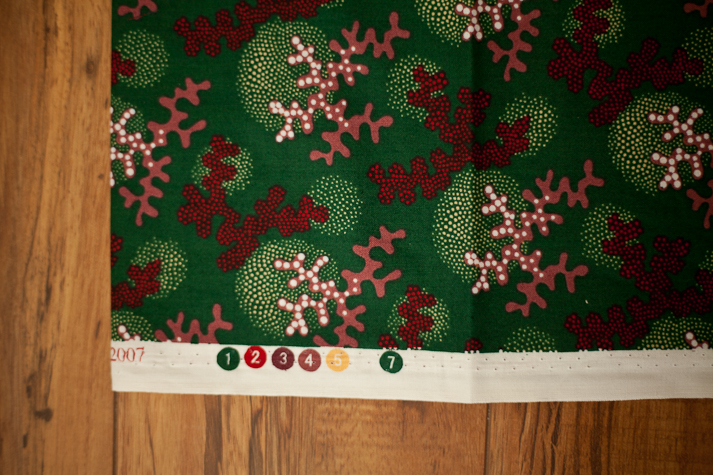 Any suggestions would be welcome!! 🙂
Michelle