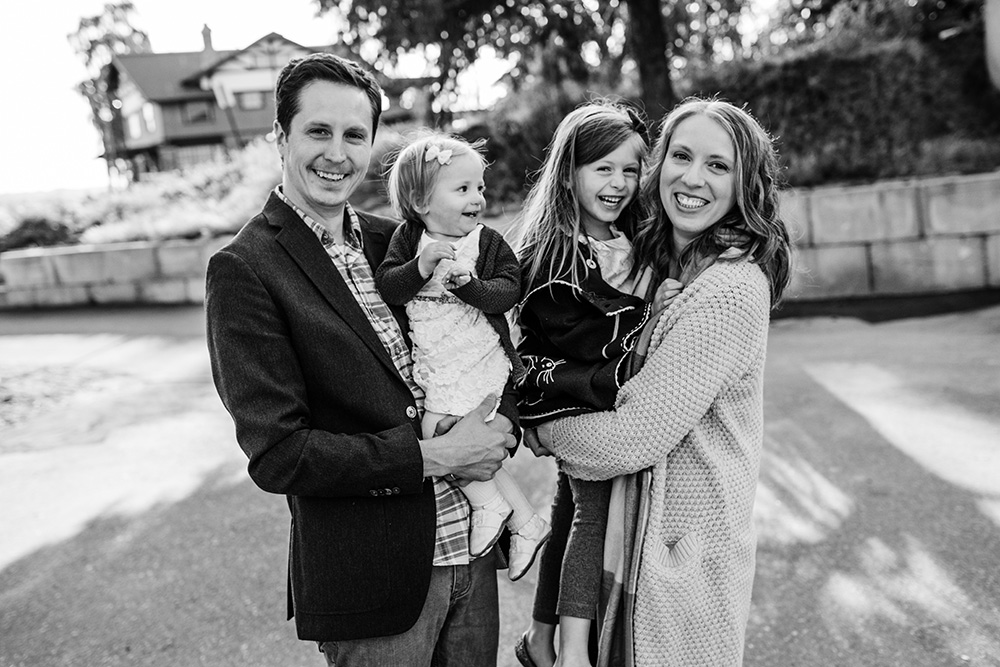 Hey there! I'm Michelle, a photographer & technical writer, turned quilter. I live in the Cascade mountains of Washington State (USA) with my husband and 2 daughters. We have a little cabin in the woods along with a tiny house that we built and lived in over the past few years. The nearest town is a little Bavarian style tourist town. It has a pretty great Oktoberfest and if you use a little imagination, it really feels like you're in another country.
I'm drawn to simple, geometric quilt designs and solid fabrics, but have a hard time saying no to stripes, polka dots, and small florals as well. I'm currently obsessed with all things EPP and am excited to start releasing a new line of EPP quilt patterns!
Thanks so much for taking some time out to meet me and I'm excited to know you!
Sewing stats:
Quilting since: May 2013
Quilt finishes to date: I've lost count!
Life stats:
Yes – wine, good friends, creating, arrested development, photography
No – beer, large groups, cubicles, sad movies, negativity