I have a huge passion for most things vintage. At one point, I had plans to start a vintage rentals company until that dream clashed with moving into a house with less than 200 square feet. So I sold most of my vintage stuff except for the vintage china in storage that I just couldn't part with.
When I started quilting, I was drawn to many of the vintage quilt fabrics. In one of my thrift store trips, I decided to check out their fabric section and found quite a few fabrics I loved. I haven't quilted with any of them yet, but I have a few plans in mind. I'm guessing the fabric will be more delicate than new fabric so my current idea is to use vintage for just the front (or back) and use new high quality fabric on the other side to help stabilize.
I thought it would be fun to keep a record of the fabrics I've found, so here's the first group:
I am in love with this fabric. I have a lot of it, so I'm thinking it would make a great backing for a baby quilt.

I would love to do a black and white quilt top with vintage fabric.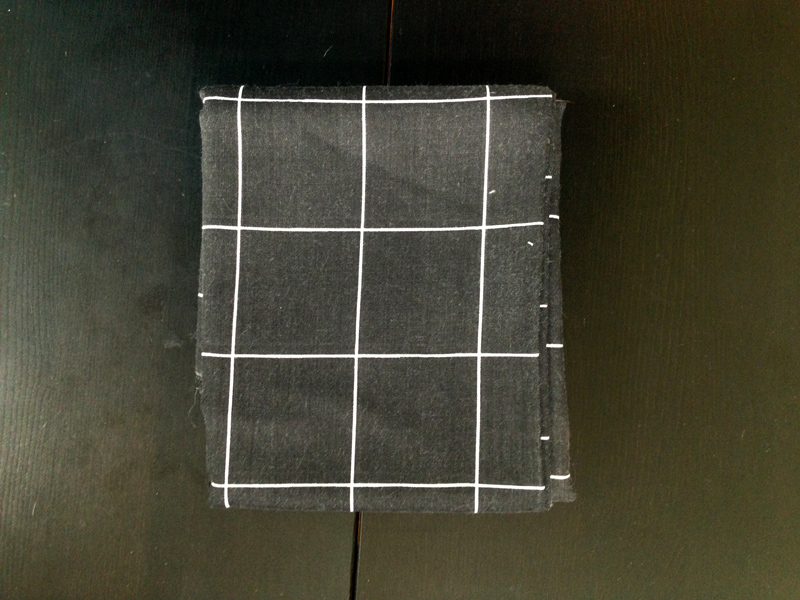 This has such a strong retro nautical feel to it, but I have no idea where I'll use it.