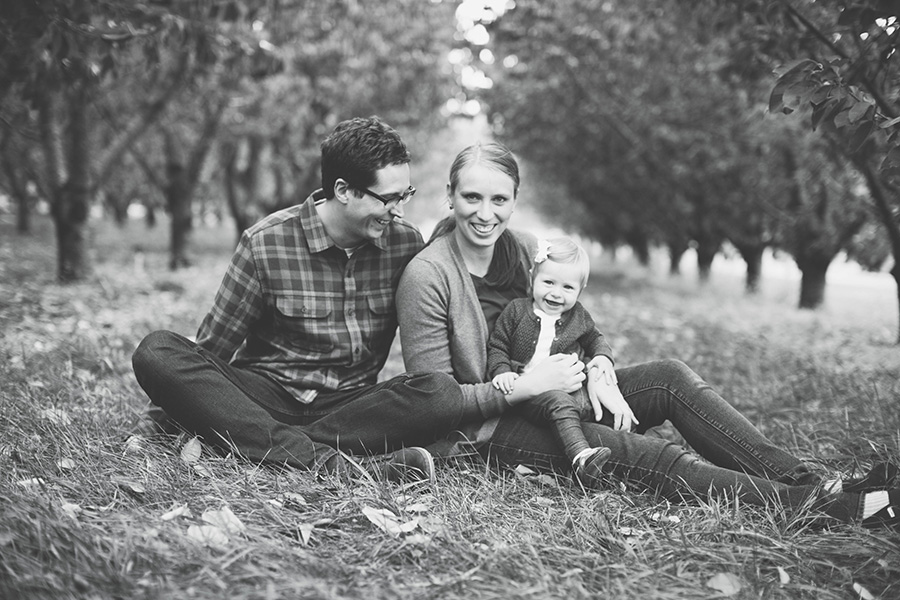 Hey there! I'm Michelle, a photographer & technical writer, turned obsessed quilter. I live in the Cascade mountains of Washington State (USA) with my husband and our 2 year old daughter. We have a little cabin in the woods along with a tiny house that we built and lived in over the past few years. The nearest town is a little Bavarian style tourist town. It has a pretty great Oktoberfest and if you use a little imagination, it really feels like you're in another country.
I have been sewing & quilting off and on for a couple of years (a baby will do that!) and am self taught via the good ol' internet. Although I am a newer quilter, I've always has the desire to make and be artistic. I just hadn't found the right avenue to express that until I found quilting!!!
I'm drawn to simple, geometric quilt designs and solid fabrics, but have a hard time saying no to stripes, polka dots, and small florals as well. I sew on a vintage Kenmore machine and have a little quilting studio corner set up in our loft.
One of my favorite projects I've been working on lately is a modern quilting newsletter, called Half-Square Headlines. I get to interview my favorite quilters and share inspiration each month. Along with that, I recently launched my first quilt pattern for Quilt Theory, called Scrappy Geese. I have several of my own quilt patterns in the works and I wish I was a faster quilter so I could get all of my ideas out into the world! I would love to continue to design more patterns and it would be an absolute dream to design fabric. I love that quilting can incorporate so many different types of art and can be as high tech or as low tech as you want it to be.
Thanks so much for taking some time out to meet me and I'm excited to know you!
Sewing stats:
Quilting since: May 2013
Quilt finishes to date: 10
Life stats:
Yes - wine, good friends, creating, arrested development, photography
No - beer, large groups, cubicles, sad movies, negativity